Book your reservation here from anywhere worldwide, 24/7.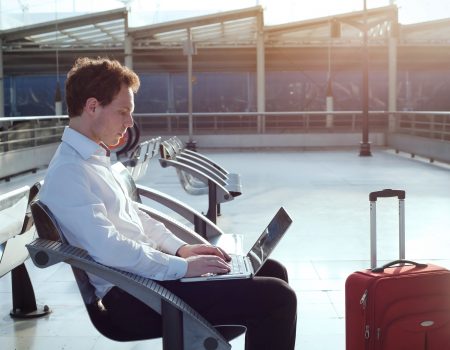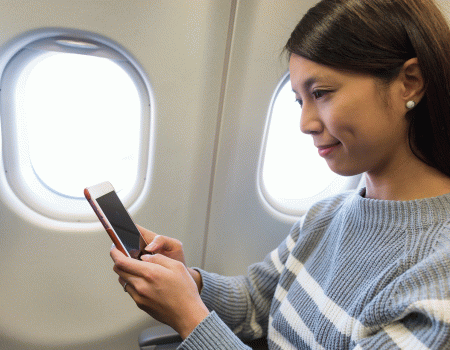 Book directly into our reservation system.* Pick a type of vehicle, view the route, choose your rendezvous protocols and select the accessories you need. You can even see a price estimate in advance.
 *Reservations made for less than 12 hours in advance need to be accepted by Quicksilver Staff
Casual users without a registered account and new customers book here or open a new account.