Transportation Designed For The Business Traveler
Our History And Focus
Quicksilver TownCar is San Francisco's true business-to-business reliable transportation service. Quicksilver was founded with the goal of making local-area business transportation trustworthy and friendly. Quicksilver offers many advantages to companies and individuals wishing to organize and manage personal transportation.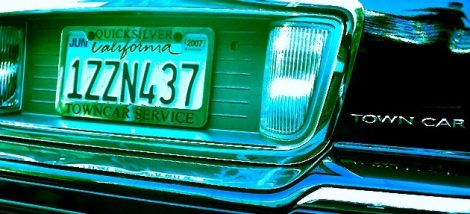 Services Designed For Busy Travelers And Their Staff
Quicksilver's modern reservation system allows travelers, travel agents and administrative assistants to stay in synch with parallel email confirmations, receipts and cancellations to all those involved in managing a traveler's itinerary.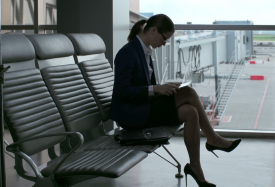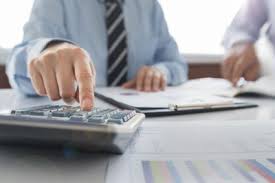 In Step With Relevant New Technologies
Quicksilver utilizes the latest developments in cloud based and mobile device software. Passengers can use their cellphone for booking, billing and ride tracking and now see their requested vehicle approaching. Also drivers can view practical driving routes and announce their arrival via texting to both passengers and dispatchers.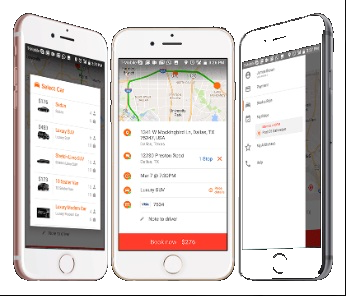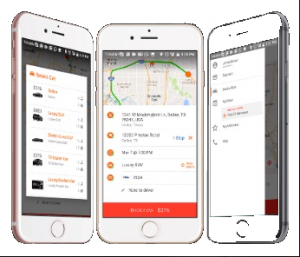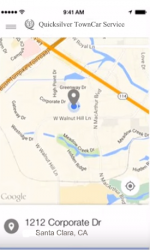 Costs That The Accounting Department Can Approve
Quicksilver TownCar's rates are competitive and based on predictive drive times. We publish those rates for customers to view in advance of booking. Both point to point and charter rates can be found at
http://qstc.net/rates.html .
Call us to discuss custom itineraries, event management, or special needs.