1 – 4 Passengers:     

 Lincoln Towncar "L Series" 4 Door Sedans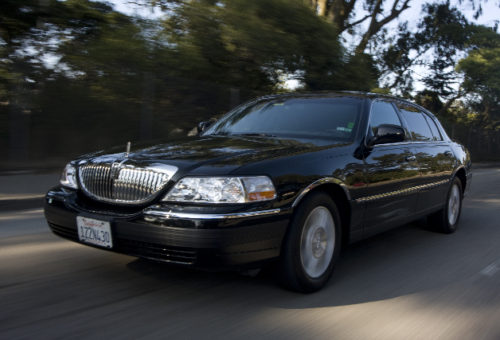 Our sedan fleet includes Lincoln "L Series" Town Car sedans which are 6 inches longer than standard Lincoln Town Cars for greater rear seat legroom.

These special "L Series" models feature additional rear seat passenger amenities including climate and audio controls, front passenger seat position adjustment, vanity mirrors, beverage holders and power outlets to maximize passenger comfort and productivity.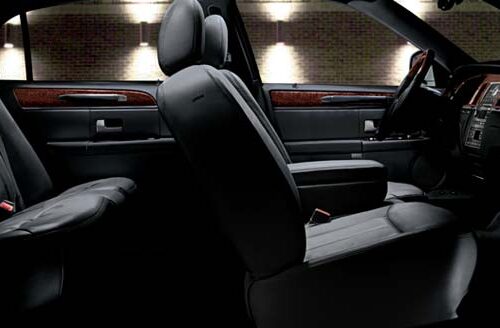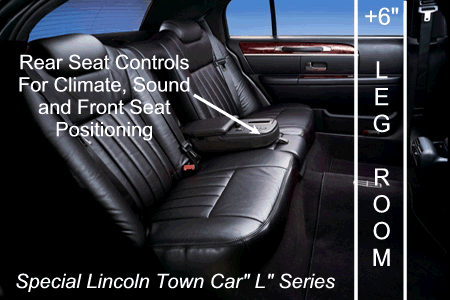 Our cars have black exteriors, black leather interiors, tinted windows for privacy and have a discreet appearance without exterior promotion or advertising on the body or in the windows.
Quicksilver's 4-door Lincoln Towncar sedans feature leather interiors and seat three adult passengers comfortably, with generous trunk room for luggage. For short trips, our Towncar sedans can accommodate four adult passengers with three across the rear seat and one adjacent to the driver..
4-7 Passengers:   Quicksilver  Chevrolet Suburbans
The Chevrolet Suburban is the #1 multi-passenger vehicle of choice for heads of state, celebrities, and soccer moms. Quicksilver Suburbans are equipped to the diplomatic level with tinted windows and full leather interior. For many business people, SUVs are the preferred alternative to stretch sedans for ease of entry and exit, independent seating, comfortable ride and practical appearance.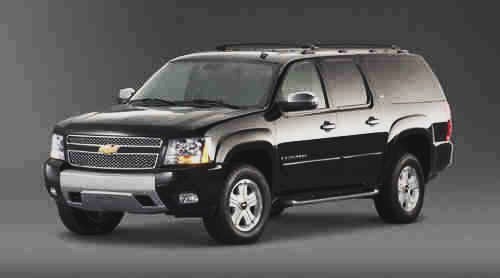 Quicksilver's Chevrolet Suburbans have large cargo areas in back and third row seating can be removed to accommodate extra luggage or large items.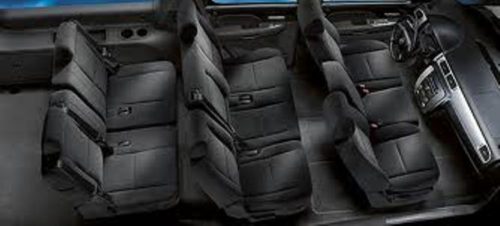 8-14 Passengers: Mercedes Sprinter Shuttle Van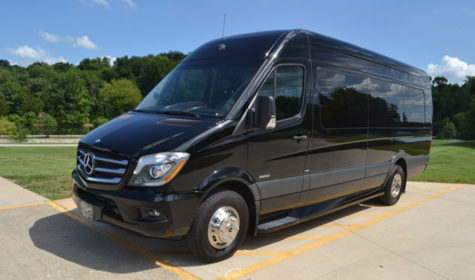 Quicksilver's Mercedes Sprinter vans seat up to 14 people without luggage. Perfect for road shows, real estate tours, wine tours and shuttles between event locales.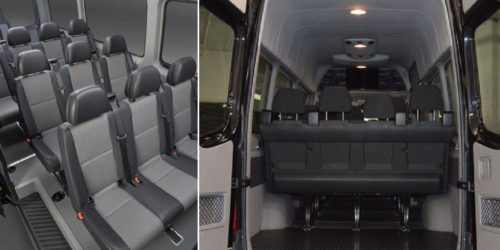 Our Sprinter van can also handle up to 8 passengers with luggage. Special rendezvous protocols are required at some airports.