San Francisco Limousine Service

Call Quicksilver TownCar today
and let us help make your travel plans worry-free.
Always a live person to answer your questions or accept a reservation
(650) 589-4500
(650-589-4544 (Fax)
customercare@qstc.net
Supervised drivers and GPS tracking insure that Quicksilver is on time.
Quicksilver TownCar Service is licensed, permitted and insured at all Greater Bay Area airports
Quicksilver TownCar's modern facilities are located just 6 minutes drive time from curbside at SFO's domestic and international terminals.
View our YouTube video on how Quicksilver's customer driven features have aided the legal community for over 20 years
Above: Litigation support at the U.S. 9th Circuit Court Of Appeals
Let our experienced drivers be your guide
So you can make the most of your travels.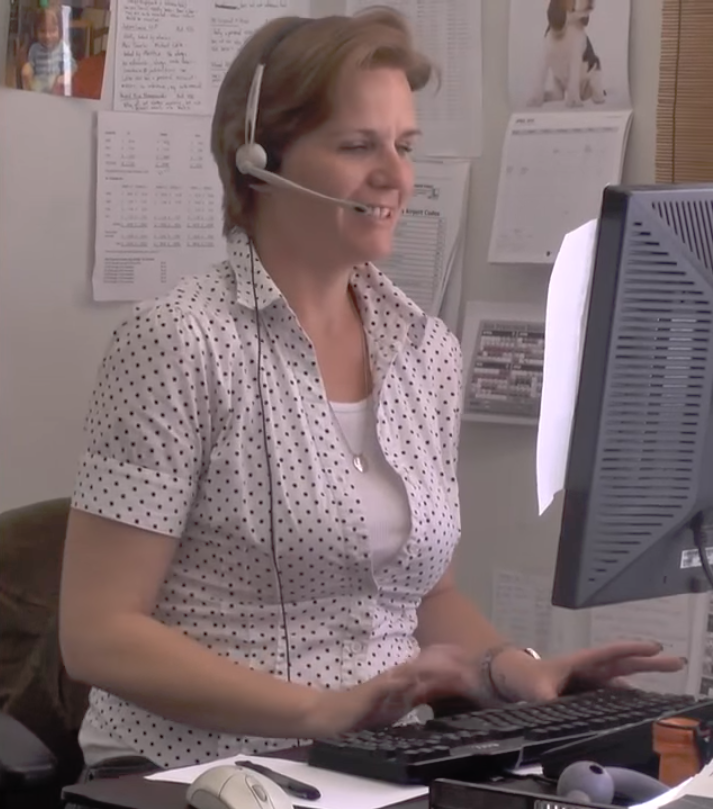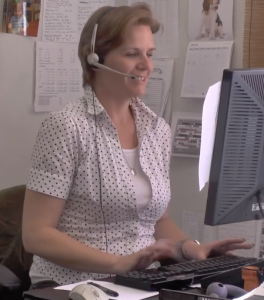 A Friendly, Professional Staff
Quicksilver's staff are experts in Bay Area transportation.  We can help plan an event, organize an itinerary, or suggest convenient arrangements and rendezvous protocols depending on your specific travel needs.
Whether you are visiting the Bay Area for the first time or are a frequent traveler, let our experience help make your journey quick and trouble-free.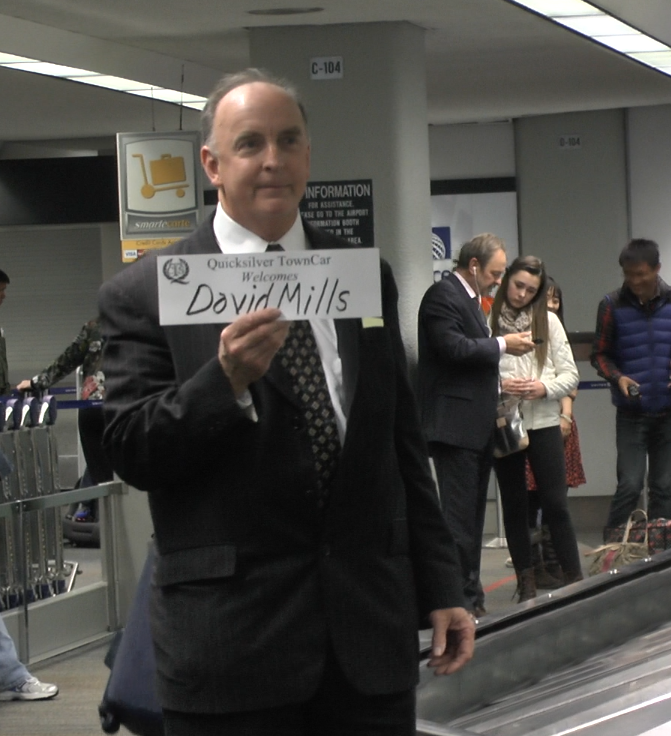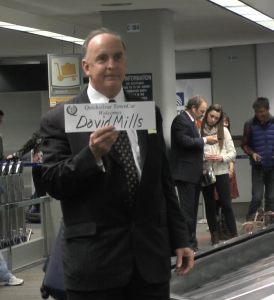 In the Right Place at the Right Time
Quicksilver's brand new warehouse facility is located in the heart of the San Francisco Bay Area  just 6 minutes from curbside at SFO, 20 minutes from downtown San Francisco, with quick freeway access to bridges and all Bay Area airports.
Our brand new building provides dry, dust-free indoor storage for all of our vehicles so that they are ready at a moment's notice.