Sonoma/Napa Hospitality Businesses Coming Back On-Line, But Traffic Is Heavy.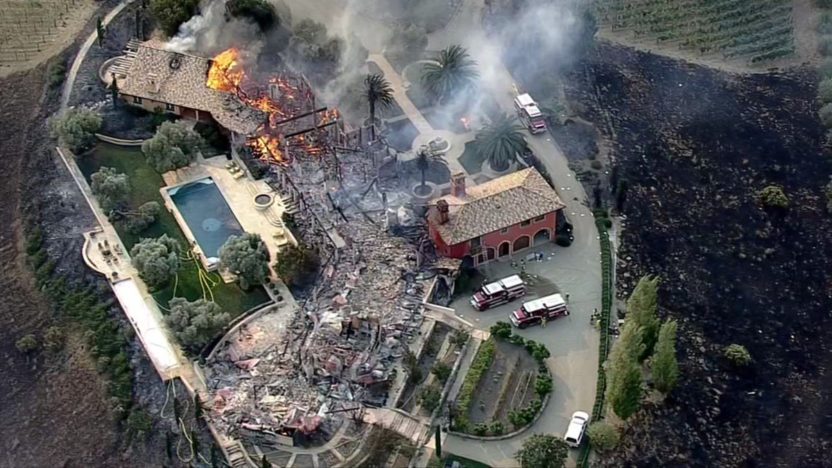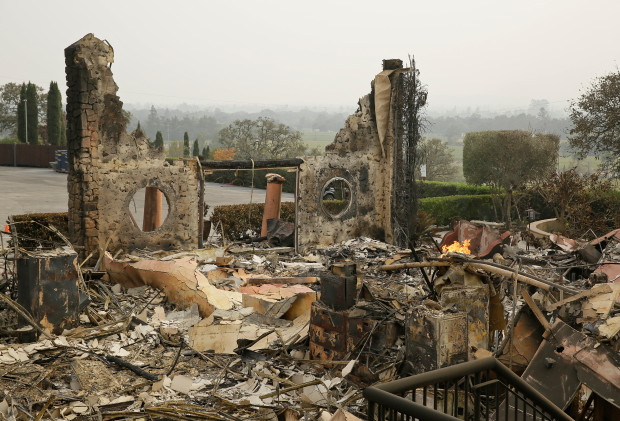 A number of wineries and hospitality sites received damage from the wildfires that swept through Northern California's Napa, Sonoma and Mendocino counties in early October. Although nearly all have resumed regular business, traffic remains well above normal volumes and drive times in many areas are severely affected.
The flames have died down and many of the fire crews from far away locales have begun returning home, but many important roadways remain closed.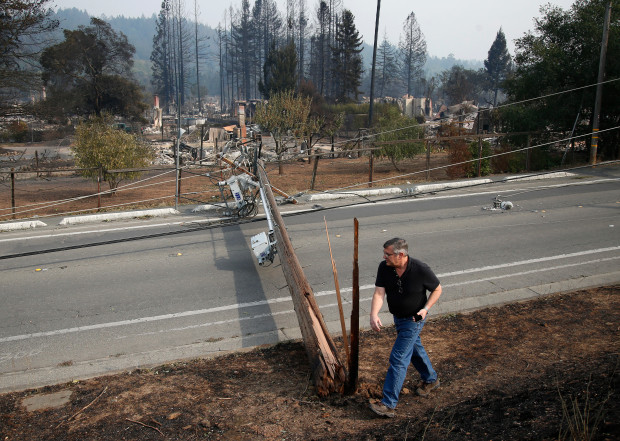 Additionally, service vehicles and work crews tasked with cleaning up debris and restoring services are on roadways to the affected areas. It is not uncommon to see commute-hour like congestion in the middle of the day on Highway 101 in Sonoma. Further north on Highway 29 in Napa, the closure of the Silverado Trail and Mark West Springs Road have created delays of over 90 minutes getting to parts of St. Helena and Calistoga.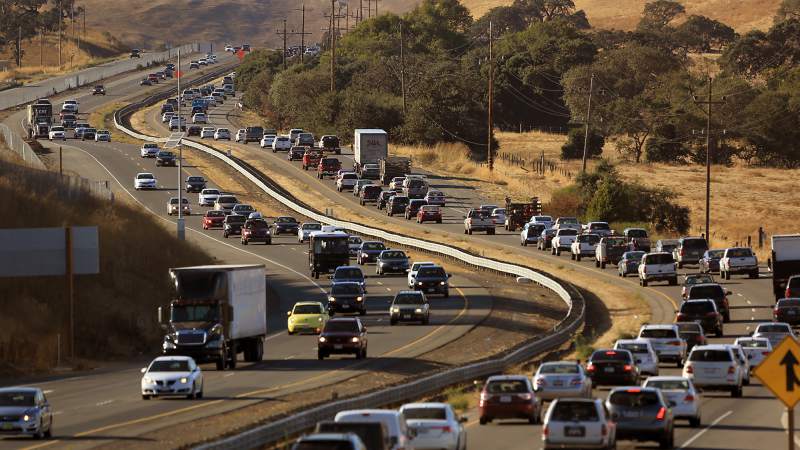 Travelers should call the hospitality sites they plan to visit to ensure their continuing availability and also to ask for advice on drive time estimates.
Quicksilver TownCar Service

Want help with your Bay Area Itinerary?
(650) 589-4500
Email us at customercare@qstc.net